Foster is more than just a specialty distributor of industrial hose, fittings, and related components – we're a problem-solving team dedicated to meeting our customers' unique needs. Our light assembly work includes customizing products to meet specific requirements, with a particular focus on fabricating air, hydraulic, fuel, chemical, pharmaceutical, food, and other industrial hose assemblies. In addition, we specialize in creating customized hose assemblies for the food, pharmaceutical, and chemical industries. At Foster, we take pride in going above and beyond for our customers, and we're excited to continue doing so for years to come.
Serving Customers for Nearly a Century
Foster Mechanical Equipment Company has a rich history that began in 1927 when Lee & Angie Graham founded the company as an industrial hose products supplier in St. Louis, Missouri. Since then, Foster has undergone multiple relocations to better serve its customers and stay on the cutting edge of the industry. Today, Foster is stronger than ever, having been acquired by the Singer Company in 2018 to expand its network of specialized rubber hose distributing and fabricating facilities. We're thrilled to be a part of this vibrant network and to continue to deliver high-quality products to our customers.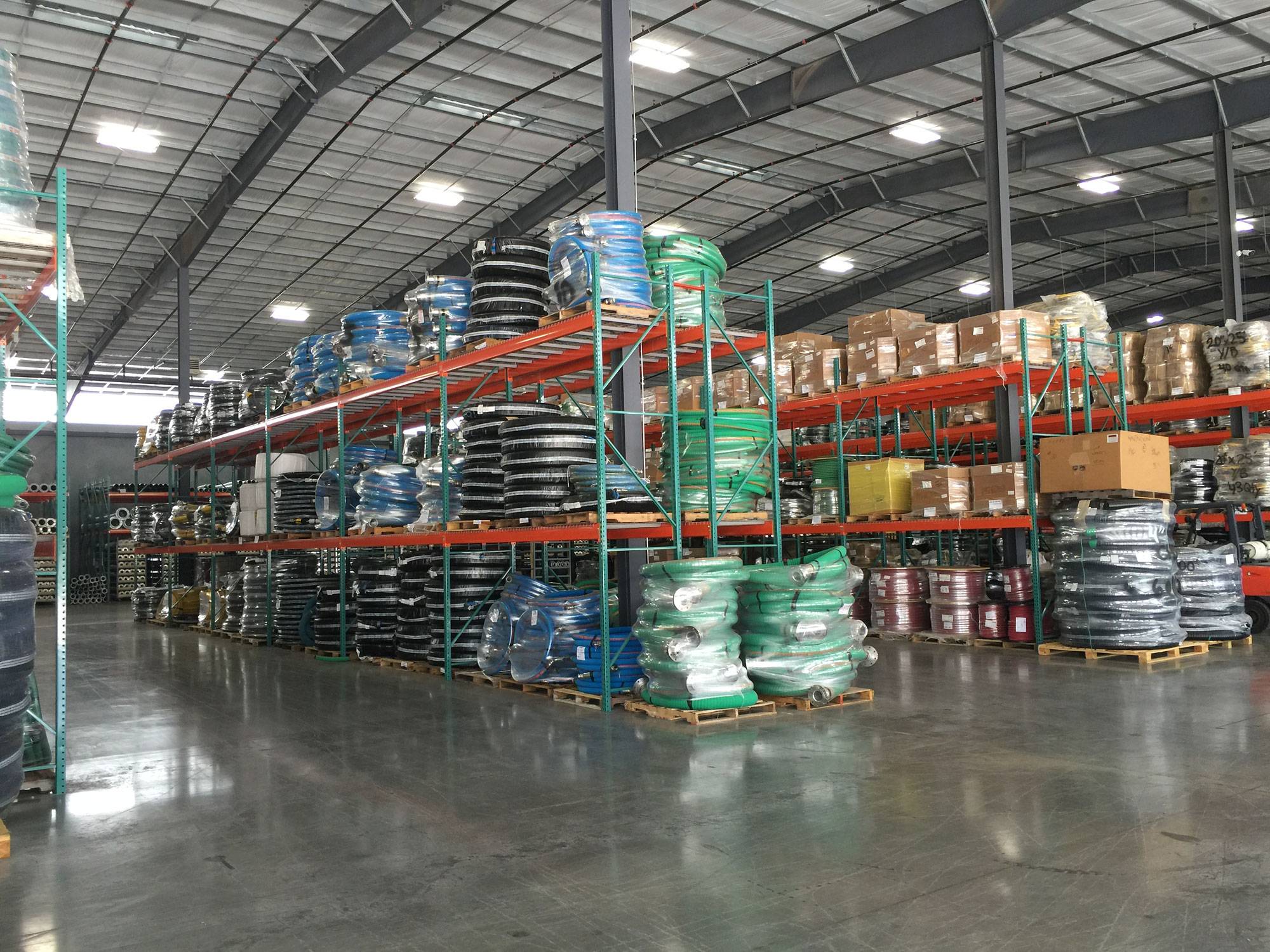 Send us your questions or tell us about your orders.