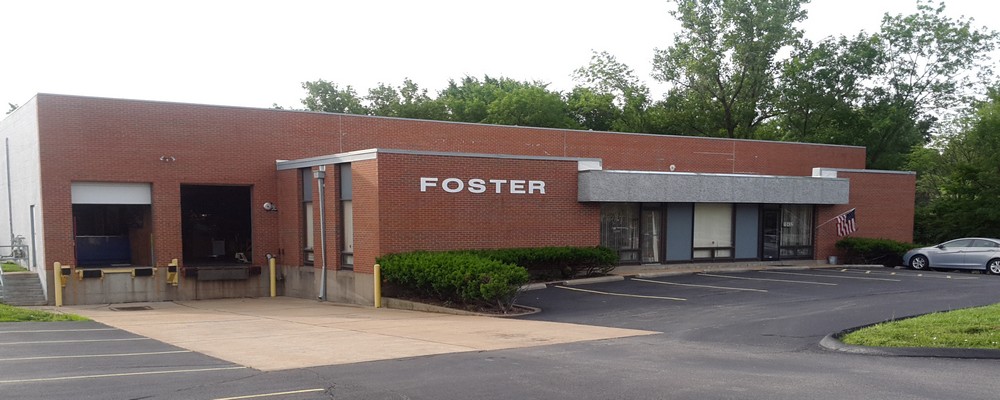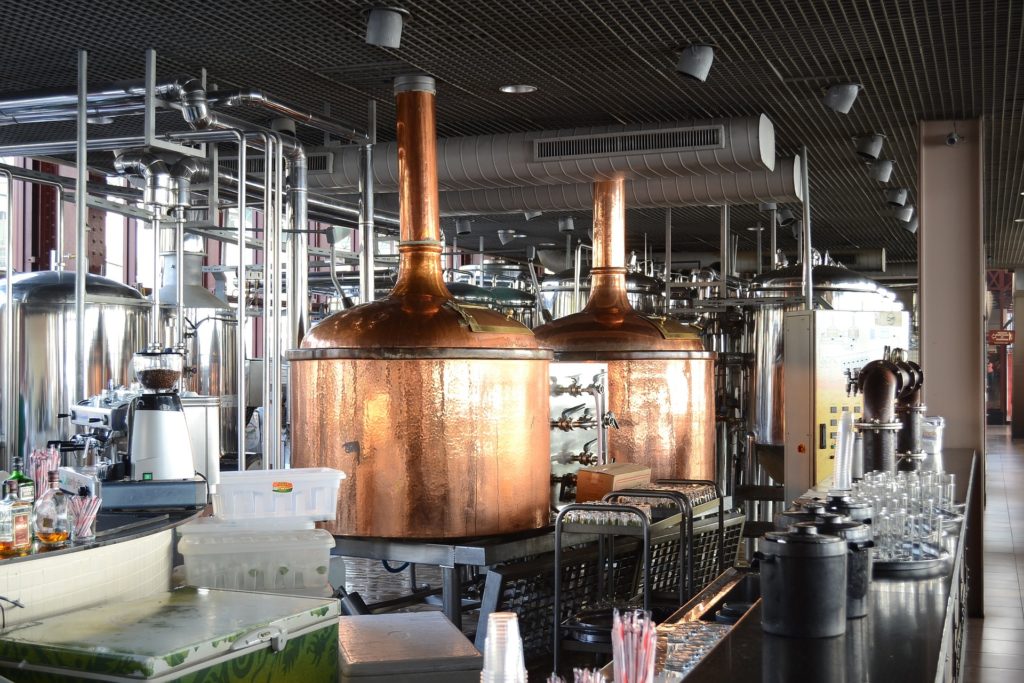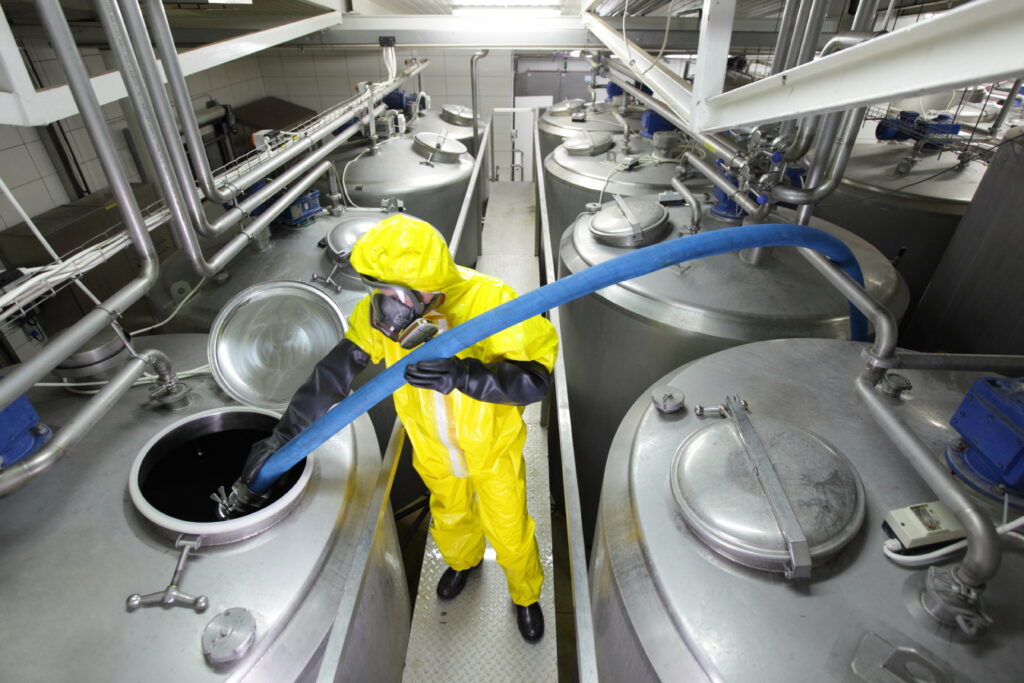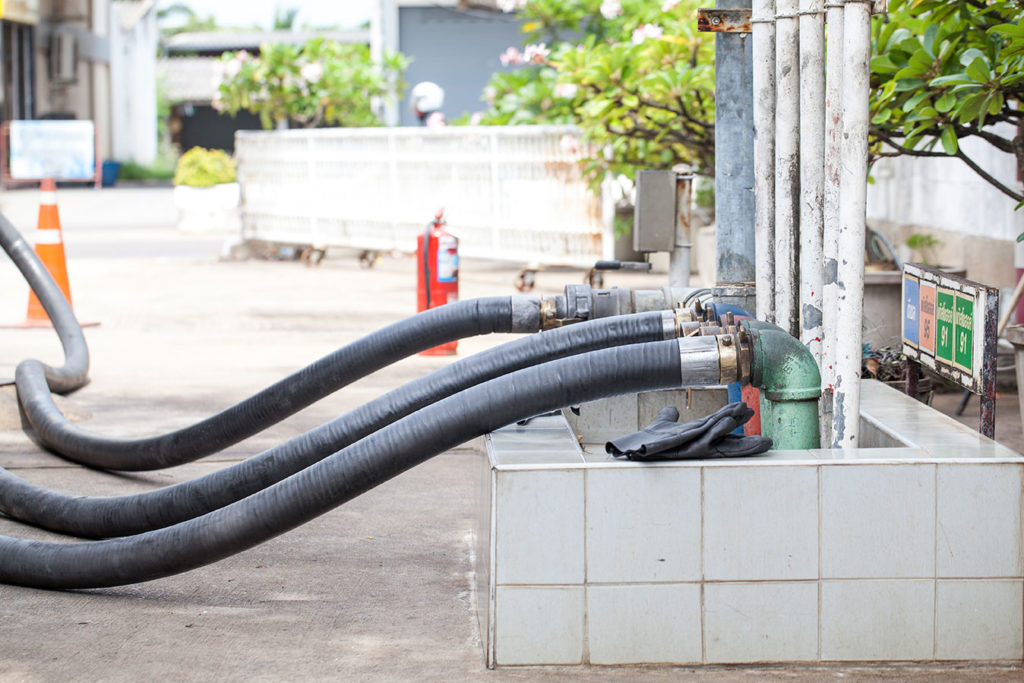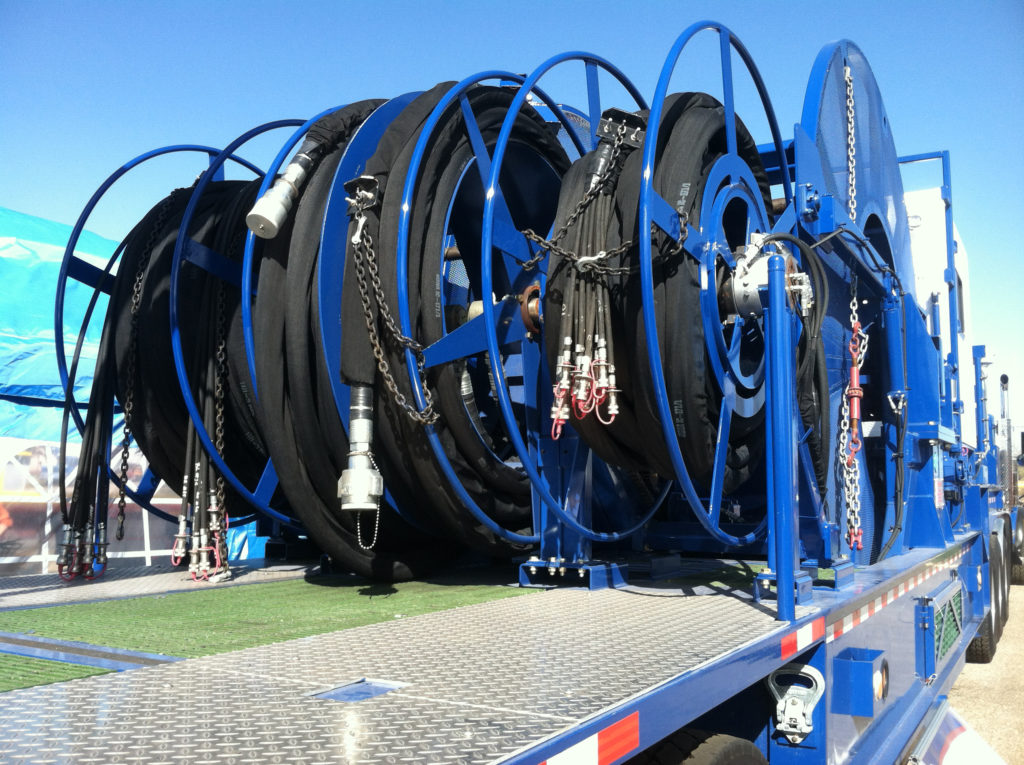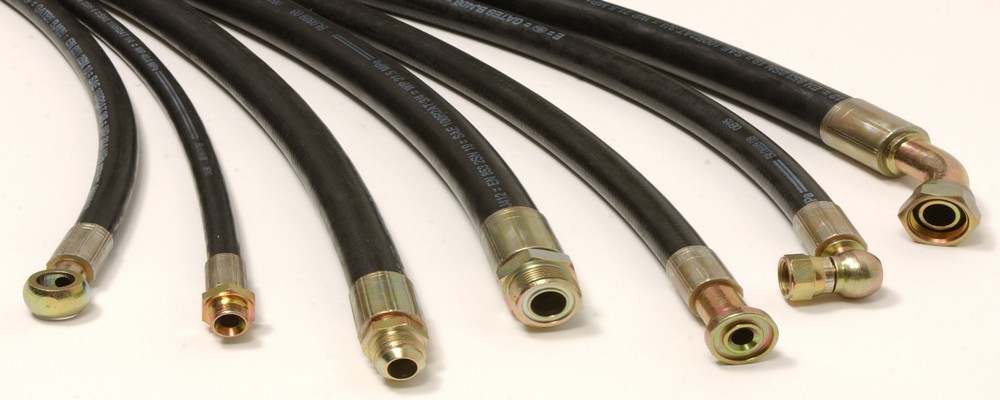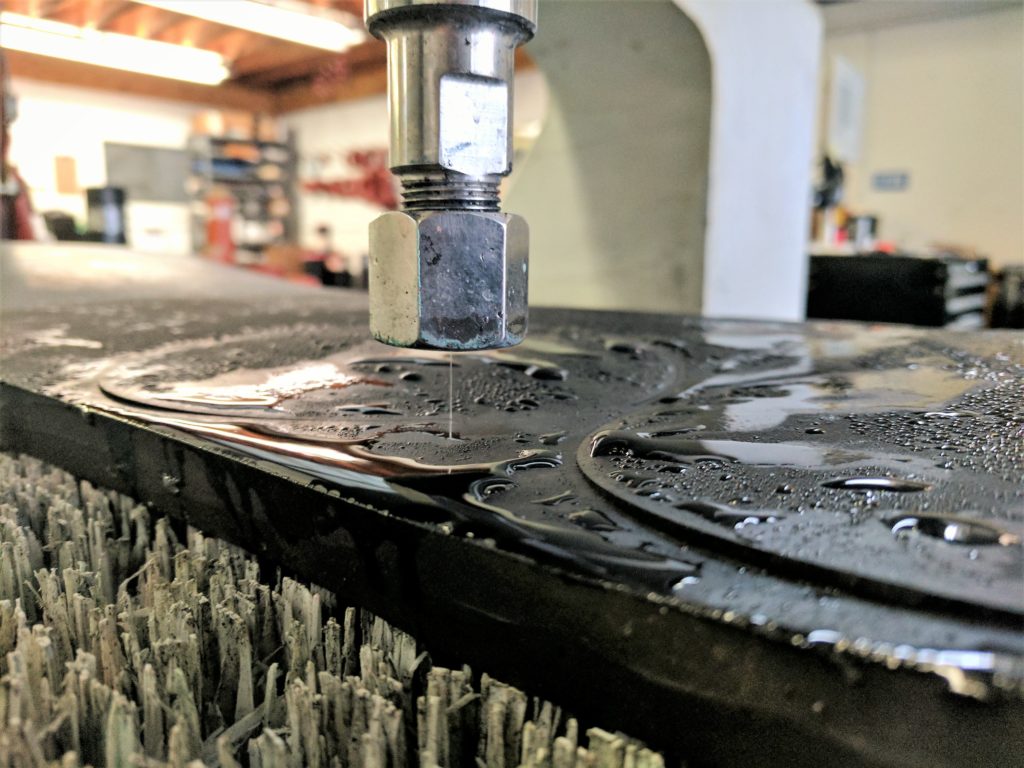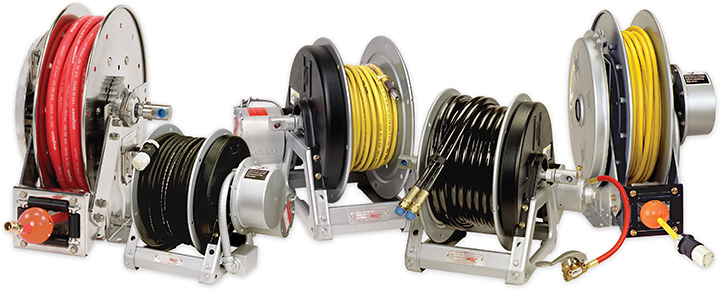 Foster Hose & Fittings
Industrial Hose Suppliers
WELCOME TO FOSTER HOSE! OUR COMMITMENT IS TO OUR CUSTOMERS, AND WE ARE HYPER FOCUSED ON QUALITY AND DEDICATED TO PROVIDING THE HIGHEST LEVEL OF PRODUCTS AND SERVICES TO YOU.
Food & Beverage
White Flexwing, Exstatic, and More
Food-Grade hose is a sanitary transfer hose for edible materials. These are suction and discharge hoses for handling almost every type of dry bulk material, liquid in gravity flow, and vacuum service. FDA-approved hoses are available.
Chemical Hose
Acids, Chemicals, Solvents, and More
Our chemical hoses are ideal for multiple applications that require the transfer of acids, chemicals, solvents and petroleum products. These hoses are designed for use within the chemical petroleum, bulk hauling, oil and gas, and trucking industries.
Petroleum
Paladin, Red Flextra, Aggie Gas and More
Petroleum suction and discharge hose is used for the transfer of Gasoline, petroleum-based oils, Ethanol blends and other petroleum-based products. It is used in both tank truck and in-plant service applications.
Industrial Hose
Chemical, Food & Beverage, and More
Industrial Hoses are transfer lines for a wide range of applications in many of today's major industries. Industrial hose may be used for the transfer of chemicals, petroleum, fuel, air, water, bulk material, and for water suction and discharge. Contact a certified hose technician to discuss your material transfer needs.
Hydraulic Hose
QUALITY HYDRAULIC HOSE BUILD
Foster Hose & Fittings is a premier Gates distributor that can meet the needs of high powered, high-pressure hydraulic equipment with its Megasys line.
Gaskets
GASKETS, EXTRUSIONS, AND SHEET RUBBER
From roll sheet goods to custom cut to off-the-shelf metallic spiral wound gaskets, Foster Hose & Fittings will stock up to 60" diameter and thicknesses to 2". Our material list is extensive and includes Teflon, Neoprene, Red Rubber, SBR, EPDM, Buna, Graphite, Viton and much, much more in seal pressures up to 3000 psi and temperatures from cryogenic to 2000 degrees F.
Hose Reels
Hannay Reels is the leading manufacturer of durable hose and cable reels for both OEM and aftermarket applications, offering thousands of standard models along with a wide range of custom design capabilities.
Foster is a specialty distributor of industrial hose, fittings, and related components, as well as a light assembler of those products. This involved both the distribution of the products from the manufactures we represent and light assembly work.
On-Site and In-House, OnGuard™ Hose Management services are tailored to customer needs. We create person to person relationships and programs tailored to address the needs of a customer to lower procurement costs, maximize productivity, create a safer work environment and/or manufacture a safer product.
Foster Hose & Fittings has joined the Singer Industrial family of industrial distributors. Singer Industrial is a group of value-added distributors in the industrial rubber products industry. We have 39 locations in the U.S. that service a diverse market portfolio including petrochemical, oil/gas, food & beverage, OE equipment, marine, MRO, construction, rental supply.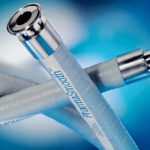 Flexible, pipe-shaped connections between stationary and mobile components for transporting solid, liquid or gaseous media.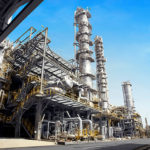 Products for petroleum life cycle upstream, midstream or downstream
Exploration, drilling, stimulation or production
Hose for transfer of cement/LPG/oil, gasoline dispensing and suction/discharge
Gasket and sealing technology engineered to your fluid specifications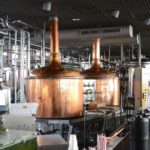 Hose for your mobile farming equipment: PVC, Farm Fuel Transfer, Agriculture Spray Hose, and Microban technology
Conveyor Belt both light and heavyweight with applications in food packaging & processing industries
Complete hose testing, re-certification and management services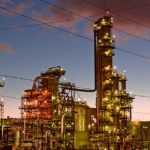 Hose for your mobile farming equipment: PVC, Farm Fuel Transfer, Agriculture Spray Hose, and Microban technology
Conveyor Belt both light and heavyweight with applications in food packaging & processing industries
Complete hose testing, re-certification and management services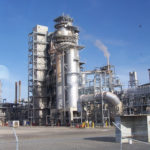 Products for petroleum life cycle upstream, midstream or downstream
Exploration, drilling, stimulation or production
Hose for transfer of cement/LPG/oil, gasoline dispensing and suction/discharge
Gasket and sealing technology engineered to your fluid specifications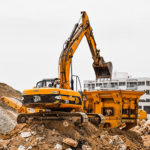 Products for petroleum life cycle upstream, midstream or downstream
Exploration, drilling, stimulation or production
Hose for transfer of cement/LPG/oil, gasoline dispensing and suction/discharge
Gasket and sealing technology engineered to your fluid specifications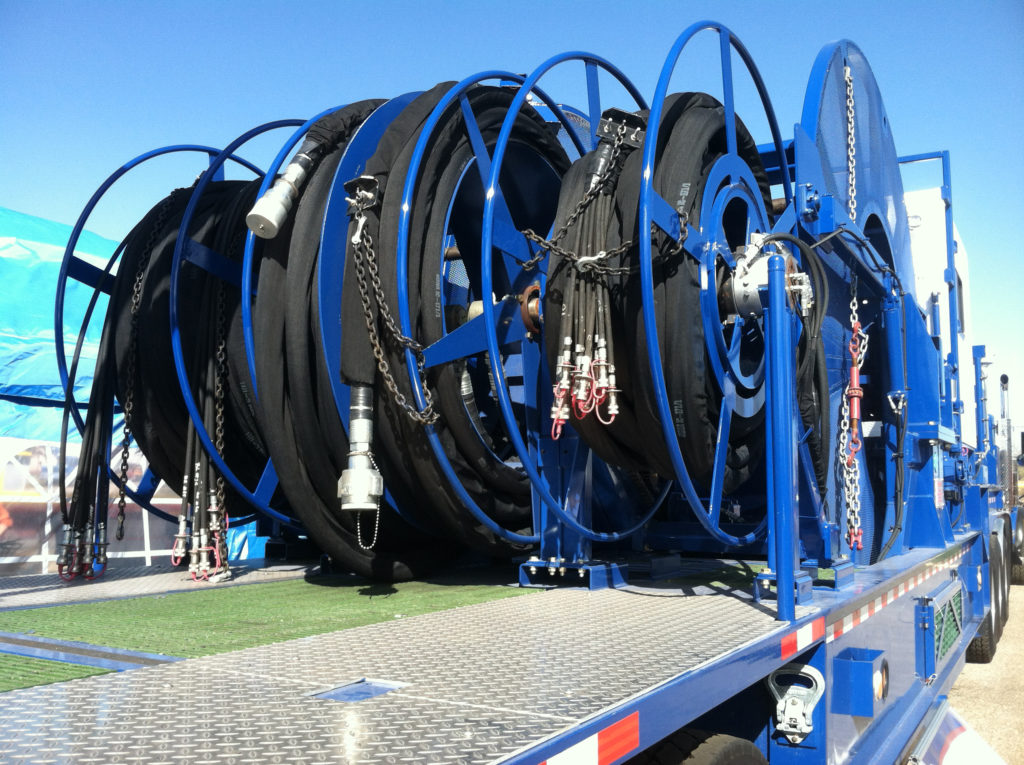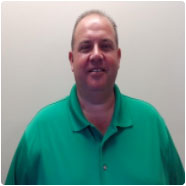 Todd Sacco
General Manager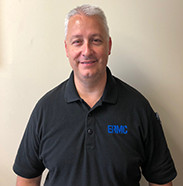 Chris Hazel
Operations Manager