Foster Hose & Fittings Industrial Couplers
Built to Last
Foster Hose and Fittings are a supplier of PT Coupling, which offers made quick connect/disconnect couplings and replacement parts for the Petroleum, Industrial, Chemical and Food Grade markets.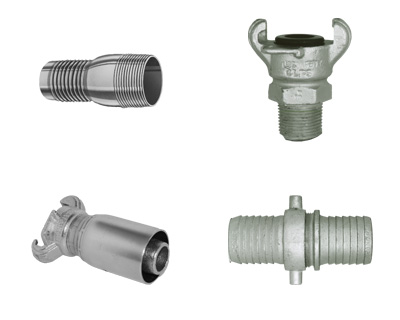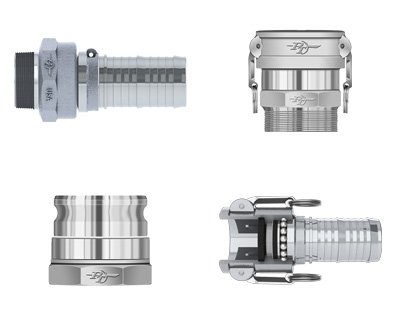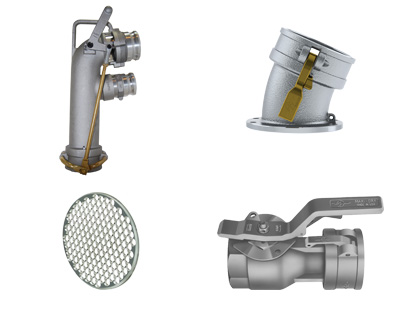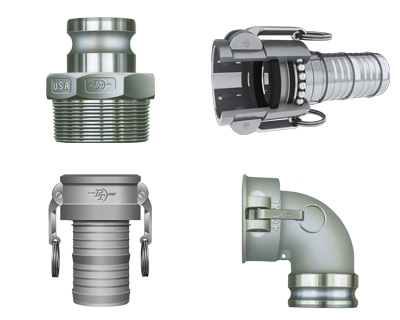 Markets & Applications for Camlock Couplings
Industrial
Steel foundries
Mines
Construction
Chemical
Petroleum
Sanitary
Government
Nuclear
Aviation
Marine
Rail
Storage
Dry bulk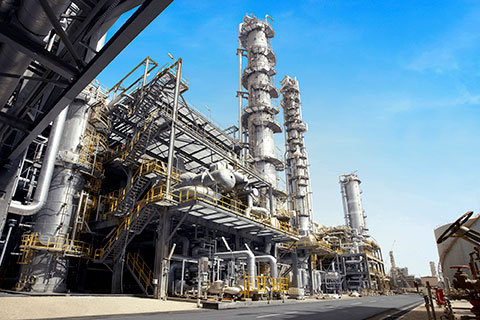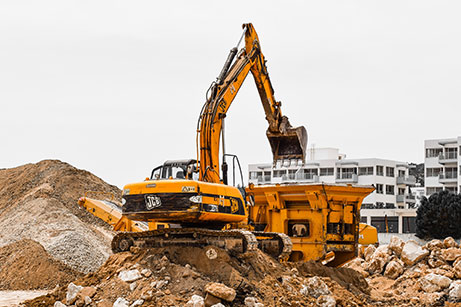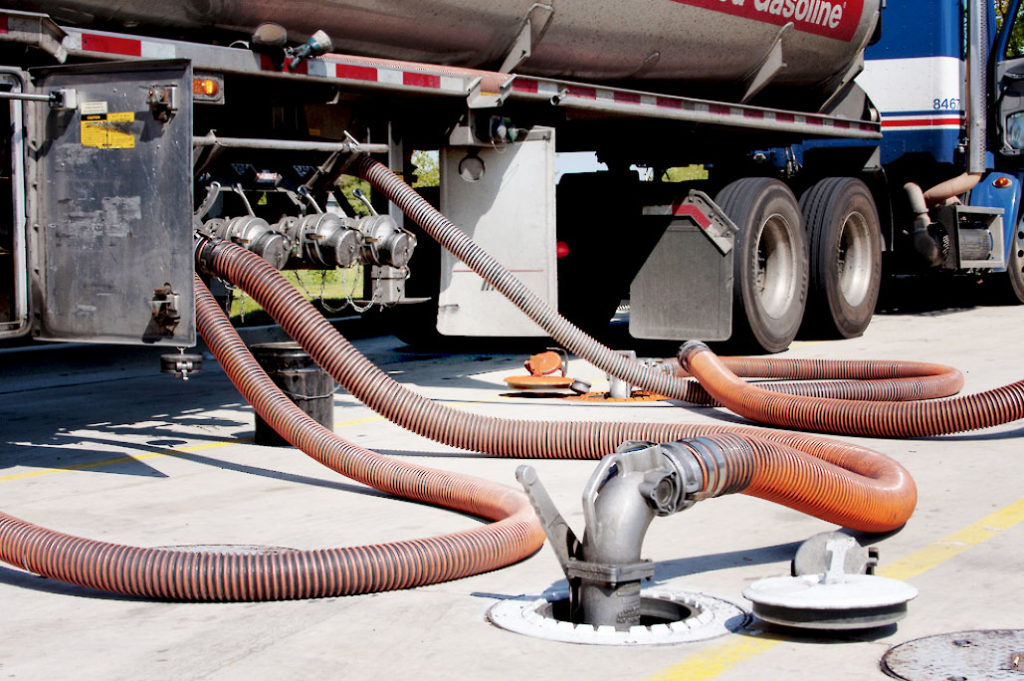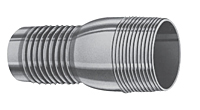 PTCN Combination Nipple (Male NPT Thread x Hose Shank)
Chicago Fittings are most often used with:
Compressed air or water in the manufacturing, engineering, and processing industries.
Sandblast fittings allow for smooth flow of sand and or other abrasive material.
Pump foot valves allow for the flow of liquid with given settings and configurations.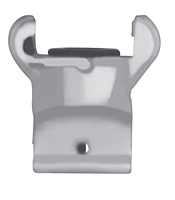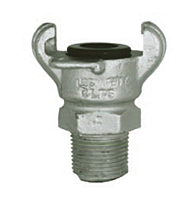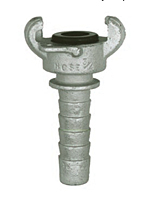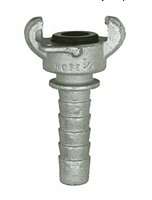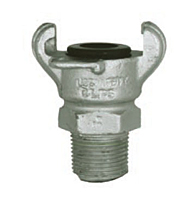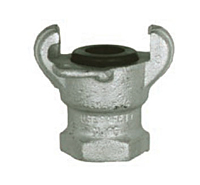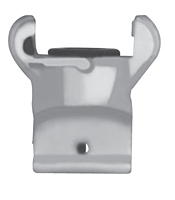 UCHS
(Claw Coupling x Hose Shank)
UCME
(Claw Coupling x Male NPT)
UCFE
(Claw Coupling x Female NPT)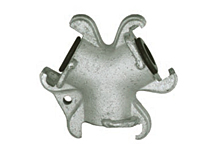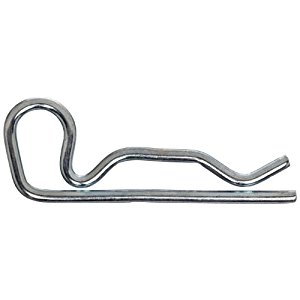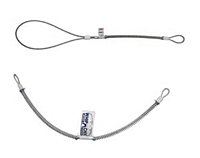 RG
(Oil Resistant Rubber Gasket)
Safety Cable
Air Hose Restraint
These fittings are used in variety of applications; low-pressure air hose fittings, sandblast, hose clamp fittings for industrial hose, pump fittings. They are also used for mending hose, attaching hose to anything that has female NPT thread, such as pipe, cam & groove couplers, trucks and tanks. These fittings can also be used for jackhammer hose.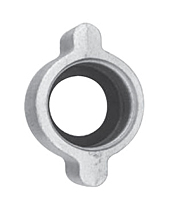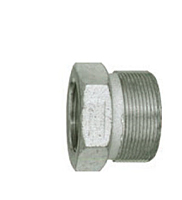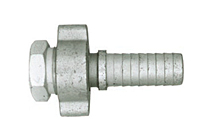 Ground Joint Fittings
(steam)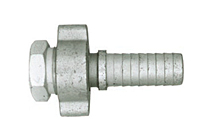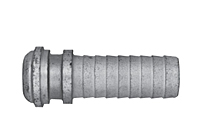 Foster Hose & Fittings supplies customers with couplings that ensure against accidental spillage of hazardous liquids. If your medium is corrosive, caustic, toxic, or otherwise harmful to the environment and personnel; Foster Hose & Fittings can supply you with a variety of high-performance dry disconnect couplings.