Our line of dry breaks includes Drylok™, Kamvalok®, and Epsilon®, all suitable for a broad range of hazardous liquid applications. Dry disconnect couplings have been proven as a successful technology to help protect workers and the environment in the transfer of hazardous materials.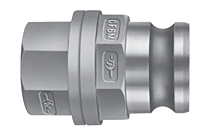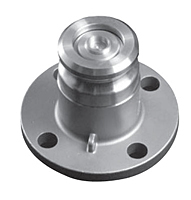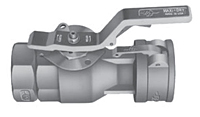 MDA Maxi-Dry Adapter
(Adapter x Female NPT Thread)
MDPFA
(Pipe Flange x Adapter)
MDD Maxi-Dry Coupler
(Coupler x Female NPT Thread)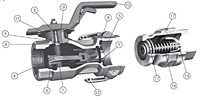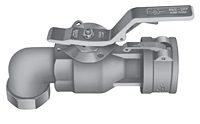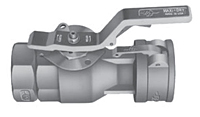 Maxi-Dry Coupler & Adapter
Replacement Parts
MD90 Maxi-Dry Coupler
90º Swivel
MDDSSW Maxi-Dry Straight Swivel
(Coupler x Female NPT)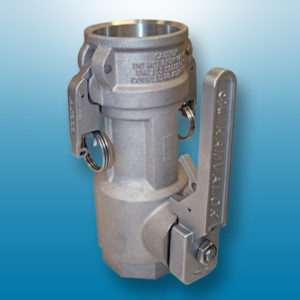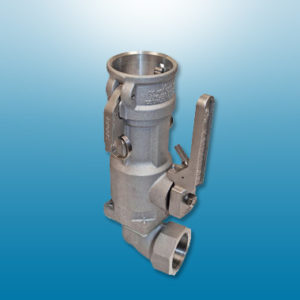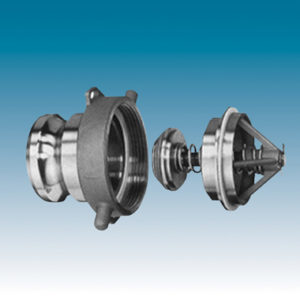 1700DL Series Kamvalok®
Dry Disconnect Coupler
1700ESL Series Kamvalok®
Transportation Coupler
2173AVN Series Vapor
Recovery Fitting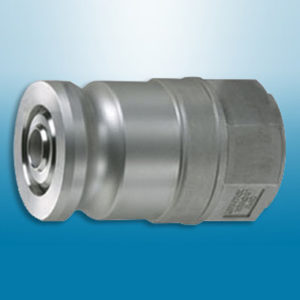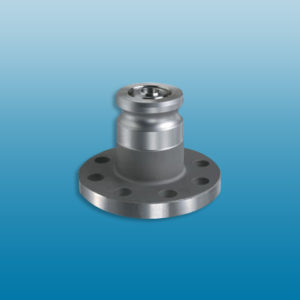 1600AN Series Kamvalok®
Adapter
1600ANF Series Kamvalok®
Railcar Adaptor
Epsilon Low Spill Coupling System
---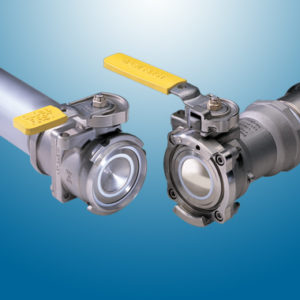 EPSILON® is a low spill coupling, based on a double ball valve system integrating a sophisticated safety design. Beyond the common advantages of a ball valve design, EPSILON® provides for product flow through an unrestricted flow path and double shut-off reliability in the coupling connection.
The EPSILON® Coupling System is designed to prevent chemical spills and reduce fugitive emissions of Volatile Organic Compounds (VOCs), particularly in the processing facility and during transfer to and from tank trucks and tank cars.
During in-plant chemical transfers, the EPSILON® Chemical Containment System will provide your Plant with process flexibility, while improving operator safety, enhancing environmental compliance and reducing overall capital expenditures and operating costs.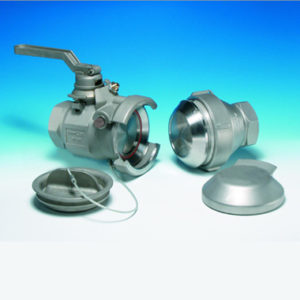 Drylok™ is designed to safely transfer hazardous corrosive, volatile liquids such as acids, solvents and petrochemicals. An interlocking handle averts accidental spills by preventing uncoupling while the valve is open. And, the unit's flat face minimizes fluid loss, further reducing exposure to risk during operation. Drylok™ is ideal for all kinds of hazardous fluids where product loss is a problem, such as high-pressure lines, high flow rates, slurries, and gases.